Why Join Castle Rock Local?
Showcase your business and services to Castle Rock Residents.
Share links to your website and social media profiles.
Highlight Trusted Referral Partners on your profile.
Get discovered by people who recently moved to town.
Get promoted through our network of social media profiles.
Publish business posts to our Facebook Group of over 1,000 members.
Share business focused events.
Increase your SEO visibility in search engines.
Publish guest articles on our Castle Rock Local blog.
Get direct, 1-to-1 connections with potential customers.
Publish job listings to find new employees.
Connect with other local business owners.
No long-term commitment, month-to-month membership.
Discounted Sponsorship Rates
and more long-term opportunities...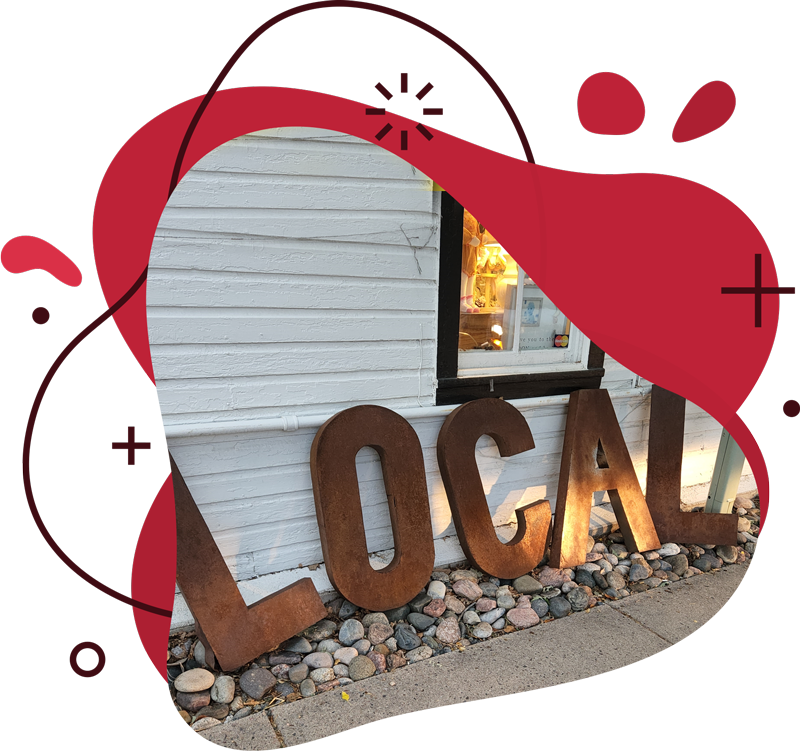 Create a Castle Rock Local Business Listing
Listings are $25/mo ($300/yr) or $180/yr ($15/mo).
Non-Profit listings are free, contact us to learn more.